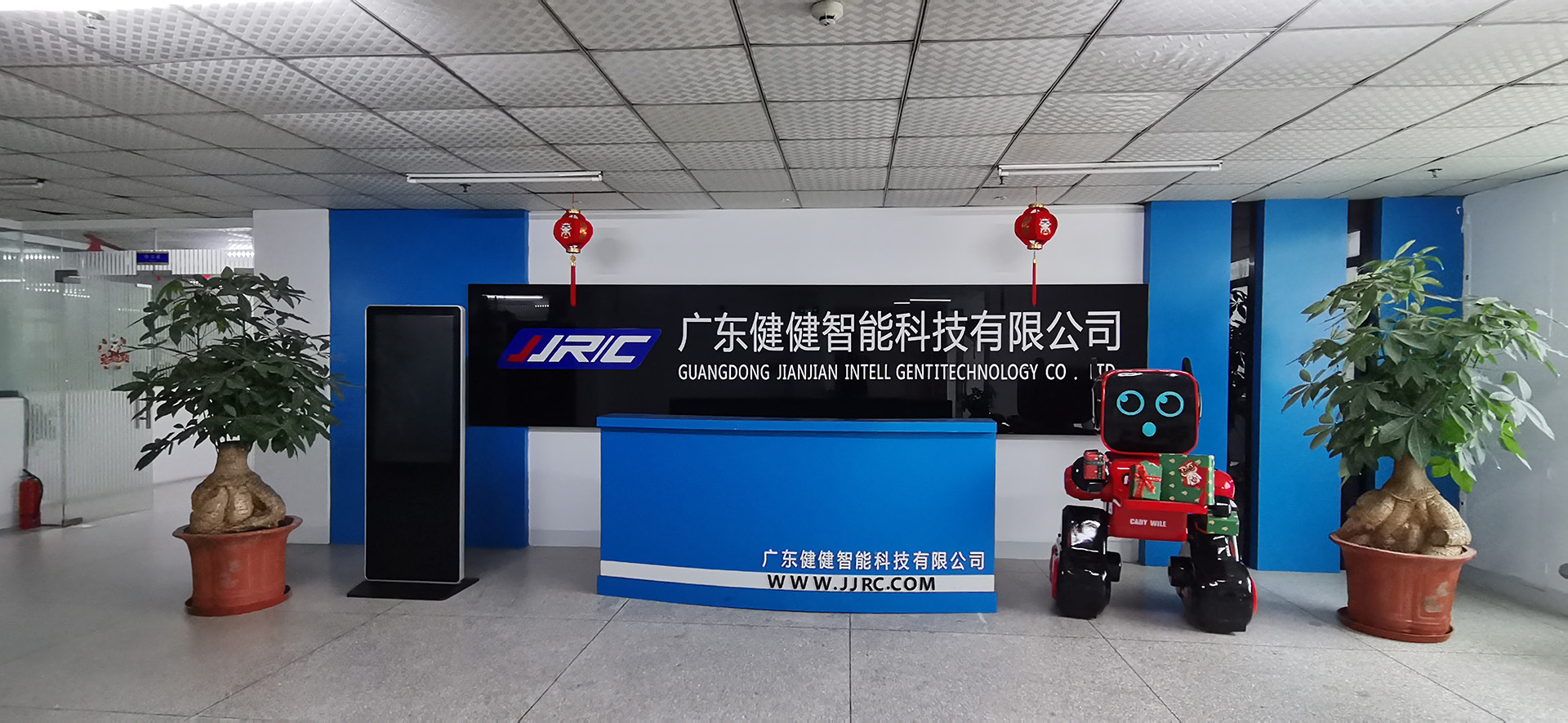 Company introduction
Jianjian Technology. Smart manufacturing fun
---
Guangdong Jianjian Technology Co.. Ltd (referred to as "Jianjian Technology"), started in 2009 and is headquartered in Chenghai, Guangdong Province, the "Toy capital of the world". It is a comprehensive remote control intelligent toy innovation company integrating R & D, design, production and sales. It is also a toy company that innovatively integrates modern domestic and foreign e-commerce models with traditional entity wholesale. Jianjian Technology has two major brands, JJR/C and Temerry. Its products cover popular toy categories such as drones, remote control cars, robots, remote control boats, and educational toys for mothers and babies.
Jianjian Technology has been focusing on RC toys for 15 years. It adheres to the core concept of "Jianjian Technology, Smart Manufacturing Fun" and the purpose of "co-creation and sharing". Jianjian Technology always insists on continuous innovation around customer needs, increasing Invest in basic research, adhere to efficient management, strict quality control, and sincerely caring service, and strive to provide perfect product service and experience for every consumer and customer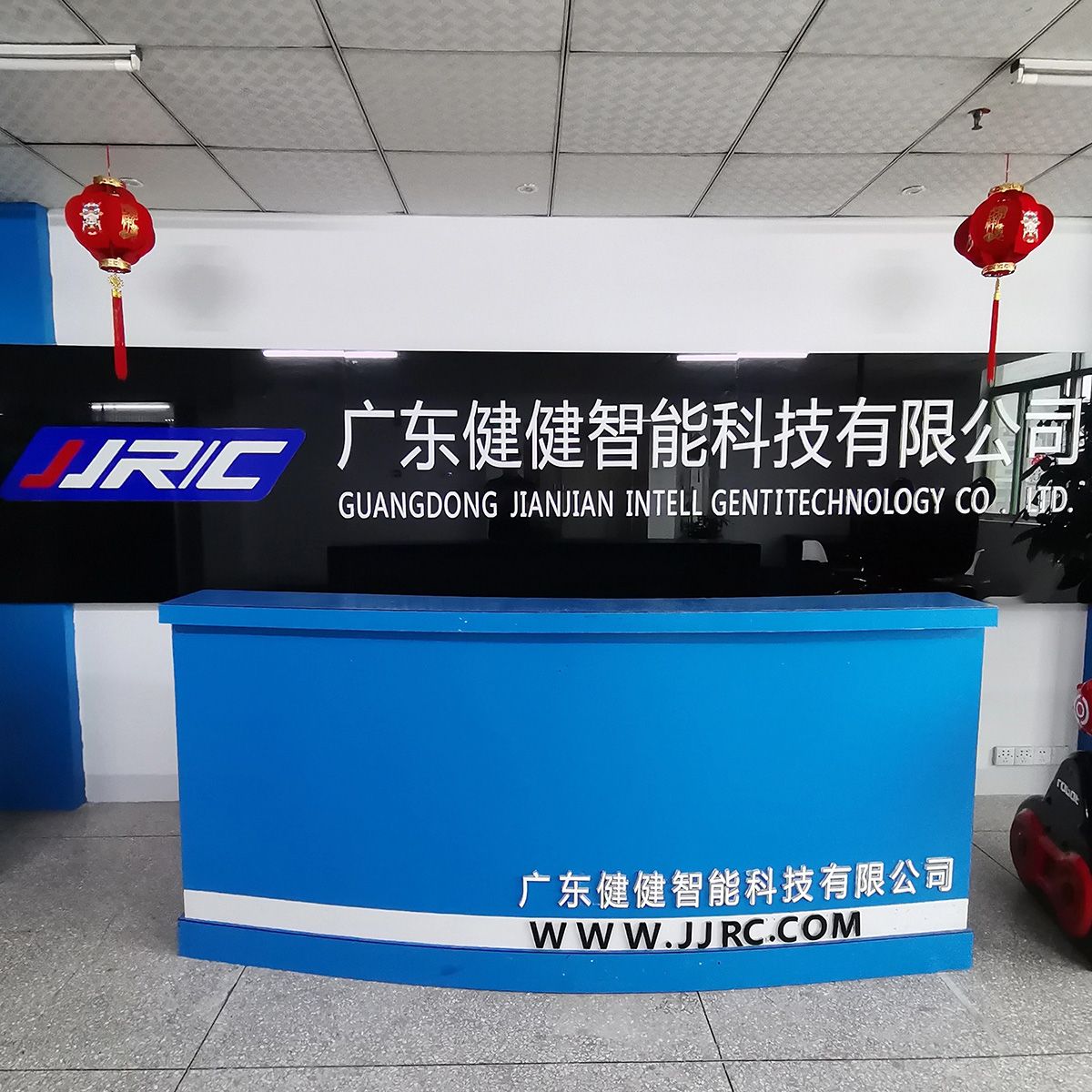 Strategic Partner
Relying on excellent design and R&D capabilities, stable product quality, rich product series, and perfect service system, JJR/C has been recognized by customers and has formed a high brand awareness in the market. Today, Jianjian Technology's products have entered more than 20 e-commerce platforms such as Tmall, JD.com, Amazon, and eBay, and are exported to more than 40 countries and regions such as North America, Europe, Southeast Asia, South Korea, and Japan. We have established long-term strategic partnerships with many domestic and foreign companies, and have become important product suppliers for these well-known companies.