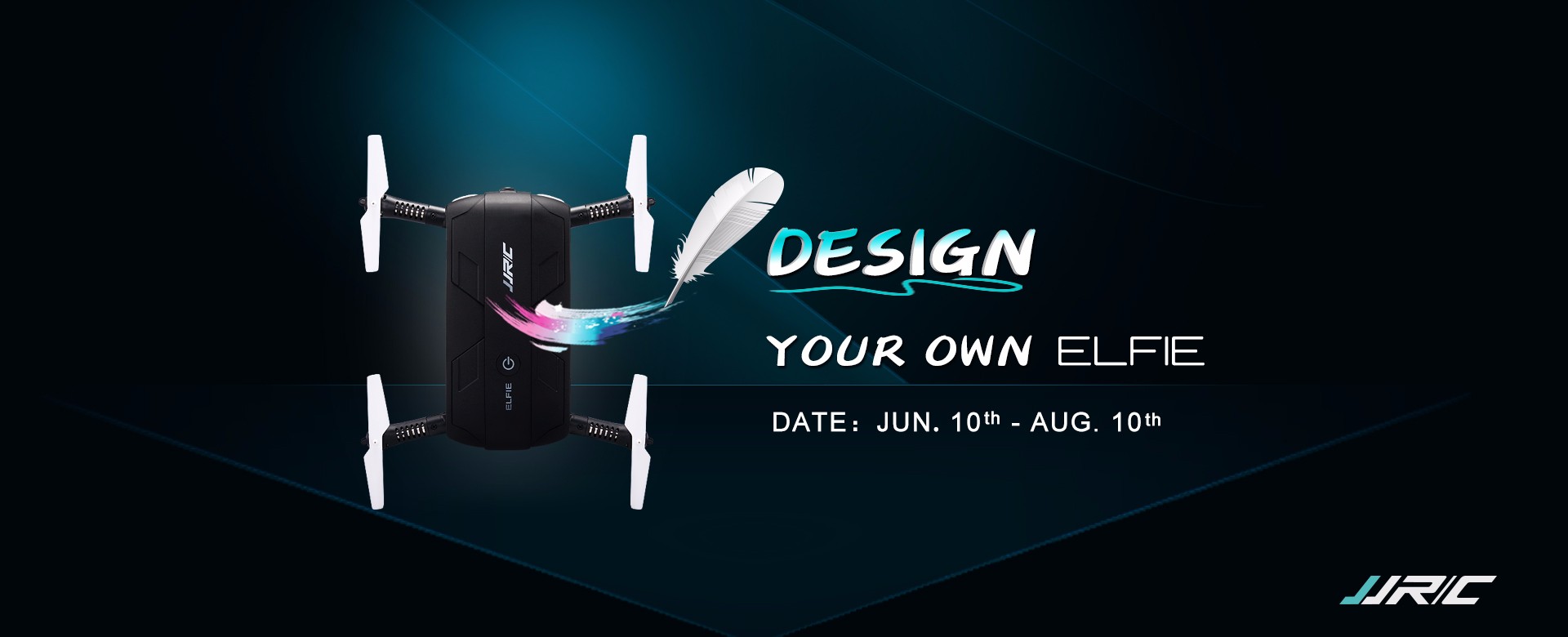 #DesignYourOwnELFIE
---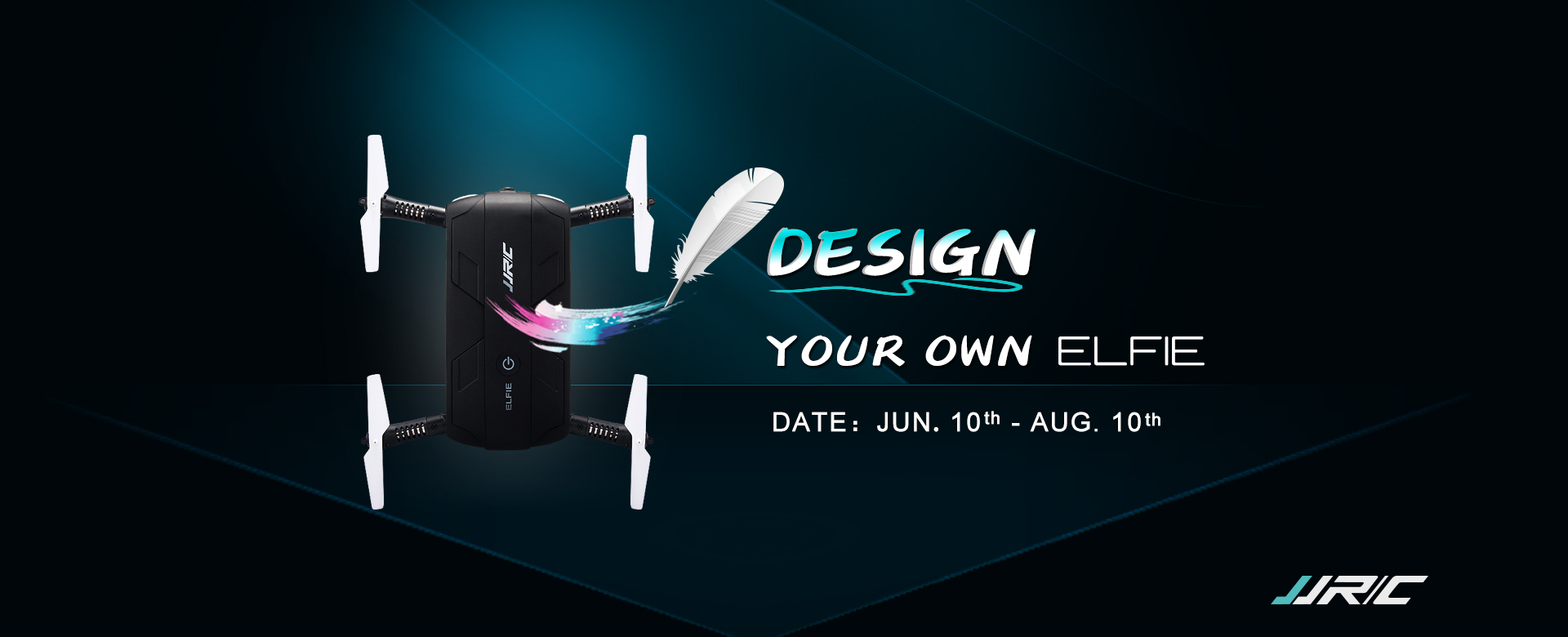 #DesignYourOwnELFIE
Draw on your #ELFIE, and we will custom it for the final winners awarded with first, second and third place. The competition is open to everyone and free to enter.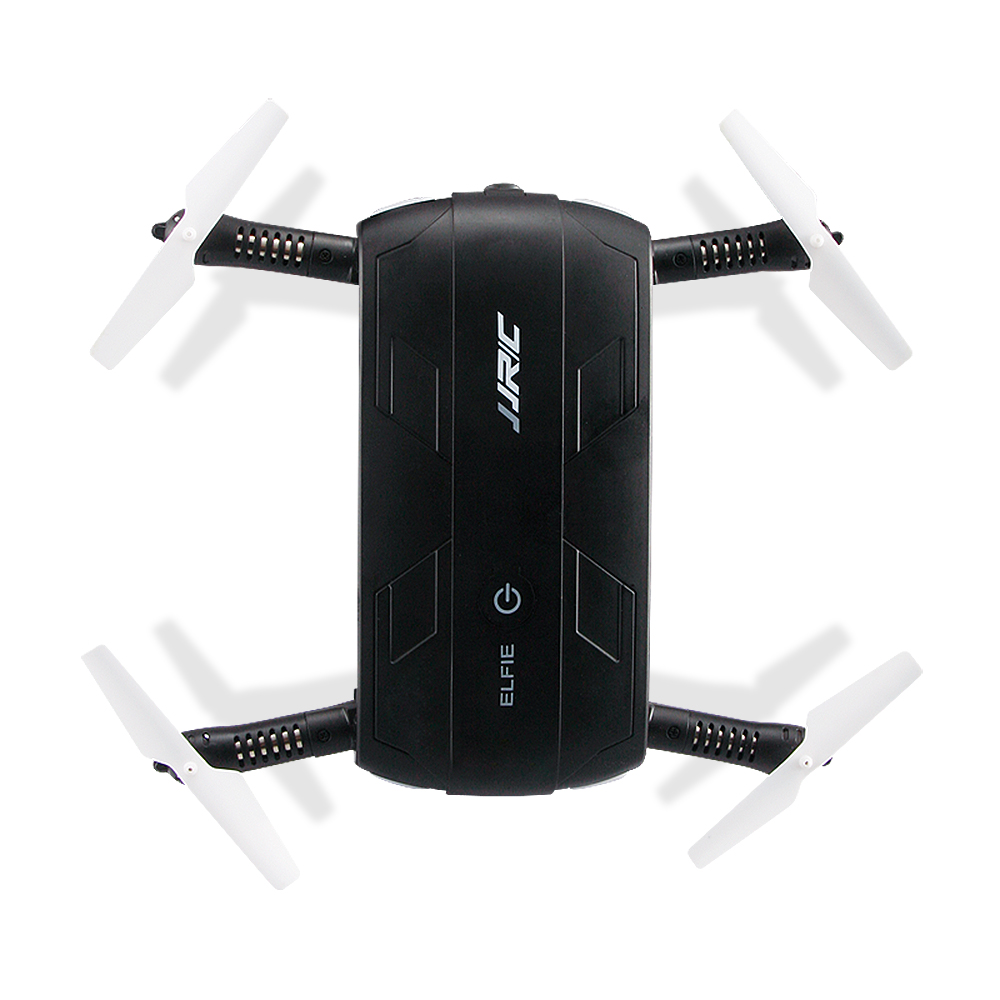 Submission guidelines:
Please follow the guidelines as we will not accept entries in any other format.
1) Submitted images should be sized of minimum 1500 pixels with minimum resolution at 96 PPI.
2) Each submission should be original with no plagiarism. Any entry found to have done so will be disqualified and undertake all responsibilities or legal liabilities caused.
3) Entries should contain a text explaining your design with a max of 300 words.
4) Enclose with your personal details, including name, email, or any other contact info. Individual prizewinners will be notified by email, and product prizes will be posted to winders based on the addresses provided.
Closing date: 10 Aug 2017
Any entries received after this date will not be considered.
Winners and prizes:
First prize: Customized #ELFIE and 100 JJ-currencies.
Second prize: Customized #ELFIE and 80 JJ-currencies.
Third prize: Customized #ELFIE and 50 JJ-currencies.
Other prizes: 10 runners up will be selected and given with JJRC products.
How to participate?
Submit your design to our email address: pr@jjrc-tech.com
FACEBOOK@JJRCTECH/ TWITTER@JJRCTECH/ INSTAGRAM@JJRC_TECH
---